Featured
Our Top Services
Testimonials
I went in today to get a BBL and tighten the skin on my stomach… when I got home and husband wanted to see! I told him to feel how firm my butt was and how amazing it looked… CLEARLY he liked it because what followed was intimate and he was clearly very happy with the results! Most guys don't even notice when women get things done at the salon, clearly this was VERY noticeable and he LOVES IT! I will be back! REGULARLY!
Francesca is the bomb!!!
Aliza K.
I'm 54 years old and have been an active/fit person my whole life. After starting menopause, I noticed changes in my body that no amount of working out and eating healthy seemed to fix. My stomach became distended and flabby, and I developed love handles on my back. It was very depressing. I also tried every home gadget on the market, to get rid of it. Nothing worked. I decided to give Francesca a try, and I am amazed at the results! After 4 sessions, there was major improvement in my stomach/back! Not to mention, I tried her BBL treatment, and my booty looks better now than 20 years ago. I was shocked because I do tons of booty exercises, and never got that kind of lift! I highly recommend Francesca, and I'm so grateful to finally have found treatments that work! Check out her Instagram page! You'll be blown away!
Heidi S.
Francesca is absolutely amazing! Her knowledge in her procedure as well as skincare is truly hard to come by. She started doing RIF treatments on me and suggested some skincare products that I should be for my age and skin type and the results I've already seen are astonishing! My skin feels refreshed, moisturized, and has such a beautiful glow. I've noticed my wrinkle lines have decreased significantly! If you're looking for someone that knows what they're doing and can provide results Francesca is your girl! Beyond happy with her and her service!
Rhiannon H.

Share Your Goals
Please let us know what you want! Our certified professionals will guide you about the treatment, its process, duration, and results

Get Your Appointment
After understanding the best suitable treatment to achieve your goals, you need to reserve an appointment for the therapy.

Achieve Your Goals
You can relax in our comfortable and nurturing environment while performing your therapy. You will be informed about the duration and intensity of the results after treatment.
Get In touch
Contact Us
Our certified advanced body sculptors are ready to listen to your body needs and goals. If you have some specific body shape and size goals, you can let us know before the treatment. Rest assured that our professionals use advanced techniques to remove fat deposits and toxins from your body.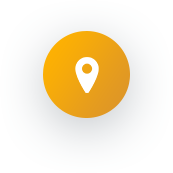 Westlake Village
1240 S Westlake Blvd., Suite 103
Westlake Village, CA, 91361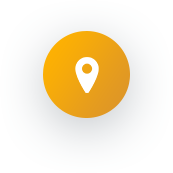 Oxnard
335 South A Street
Oxnard, CA 93030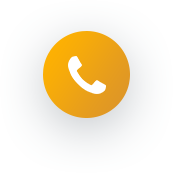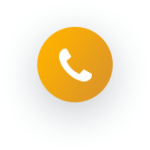 Call Now!
310 402 2849